The Big Payback
As a web/app designer and developer, I am a clichéd type. At times a joke if you will. I understand this as I sit in the local coffee shop with my Macbook drinking my flat white with "hipster" hair, thick rimmed glasses and red trousers. I know what I am and I'm comfortable with that. Over the years I have been expected to rise to this type and be like my peers. Latest MacBooks, iPads, iPhones, Moleskine pads and all the other typical cruft. Again, I'm cool with that, I like that stuff, I do. The trouble is, what if you are in that group but your income isn't reflective of it. You can't get the latest Mac, for some they might not be even able to run the latest version of OSX God forbid.
Now imagine that scenario after years and years of studying, working and persevering. You work your butt off trying to remain on top of the ever-changing techniques that everyone expects you to know every tiny detail about. It's achievable I know, but something has to give. Me, I have a family. A wife and four sons. I can't spend every hour perfecting my design or code methods. These things take time and before you know it, you have spent a month learning something to install it into a design only to be told something else has taken over and is better. Your efforts are a joke and outdated.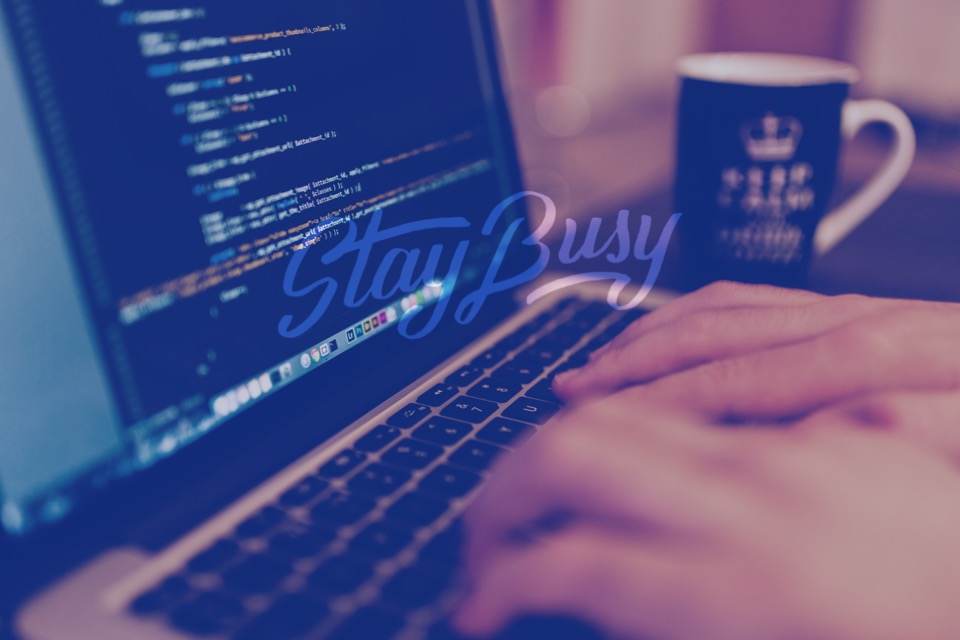 Choosing your tools and techniques becomes more of a skill than actually learning them. It comes with wisdom and practice. Learning from mistakes is imperative for survival, also not getting caught out with trends and fads is vital. I understand that knowing the latest methods is important, but it is not essential, not at least until others have tested it. Let others be the test subjects and don't risk your business and time until you know for sure it will benefit you.
The reason for this post is obvious. I'm talking from experience. Whilst I see people in my industry burning themselves out trying to work an eighty hour week to be on top of their game they loose sight of everything else around them. I say this talking about myself, to be honest rather than speculate about others.
So what is the solution then? It's obvious. I have seen a stubborn grumpy designer I admire do it. Stick with what you know and do it amazing. Think of it like a menu. If you are a chef and your restaurant try's to cook everything. Some dishes may be great, some ok, but quite a few just crap. Now imagine learning to cook all those dishes and the equipment and ingredients. That's you with code. That's me with code. It's sometimes better to just concentrate on a couple and make them legendary. Sure experiment now and then and try new things. But don't do it like you have to. That's when the flame of desire to create amazing things will slowly, but surely extinguish. Because when you burn yourself out with all that hard work and effort, there is rarely ever a big payback for all your hard work.