50 Illustrations Over 50 Days
I recently purchased a wonderful iPad Pro 10.5" along with the Apple Pencil. With any large purchase I make, I always feel the need to justify why and also push to make it a worthwhile expenditure. My reasoning was simply to get myself back into illustration and painting. I use pens, paints and pads occasionally at the moment but wanted something a little more digital. This was because I wanted to take my web design and development skill set into a more niche and personal area. I have been feeling for some time now that most web design has become stale and distant from its users.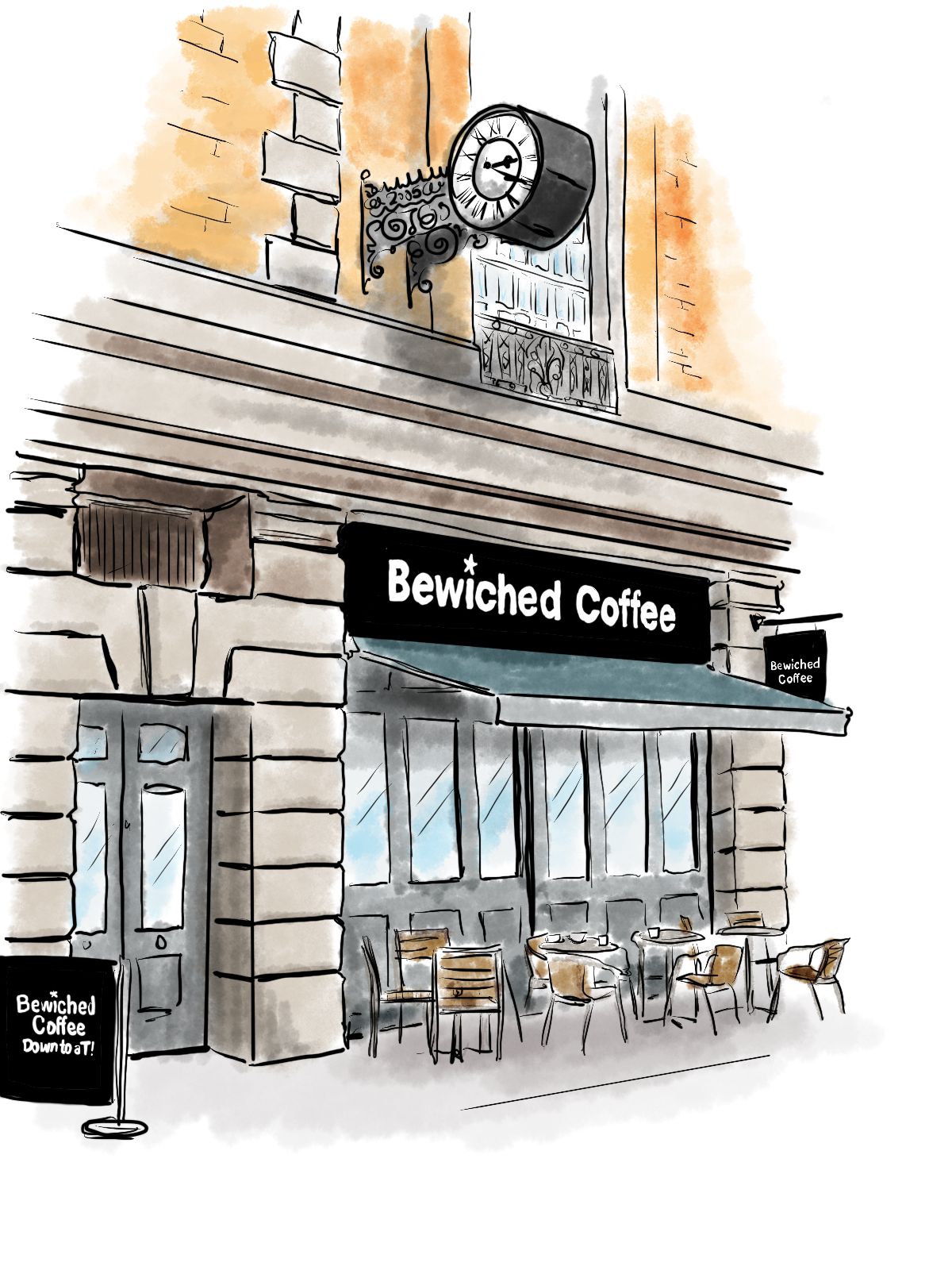 I used to have an iPad Mini along with the walnut finished pencil by 53 which whilst a pair of great tools, didn't come close to a good quality ink pen and some decent paper. I also usually carry my tools with me as I ride or walk into town and chill out in a coffee shop getting the creative vibes flowing. Lugging around a ton of pens, pads, paints, etc is just a pain to be honest. An iPad and a single pencil are a great deal lighter.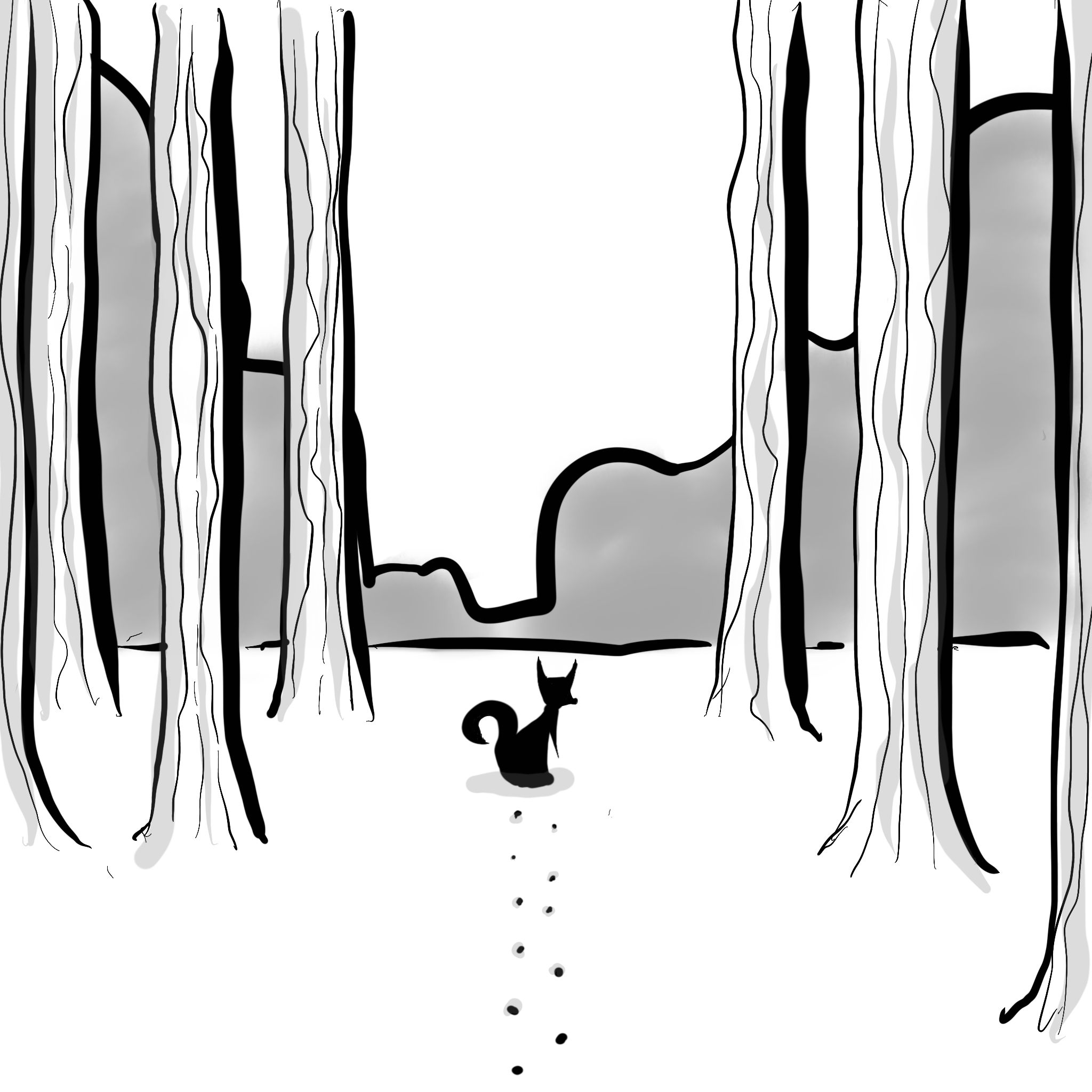 As of today, I have only got the fifth day with four pieces of work submitted. One sadly wasn't finished but I could tell that was turning into a grand illustration and would require a great deal more time. Overs I have pushed through to get to a finished acceptable state; not ideal, but acceptable. This is the reason for my post. I have noticed that coming back fully to illustration after over a decade of dust accumulating on my talent has been hard. I knew that I would get frustrated with myself as the ideas I had wouldn't manifest exactly how I wanted them too but want I didn't account for was the daily pressure and not being able to put in as much time as I would have liked. This means that whilst I am finding new methods and techniques to create the desired results I want to take more time and get to the finished state I feel would be acceptable, so for a many of my illustrations I will most probably revisit and put more love and effort in.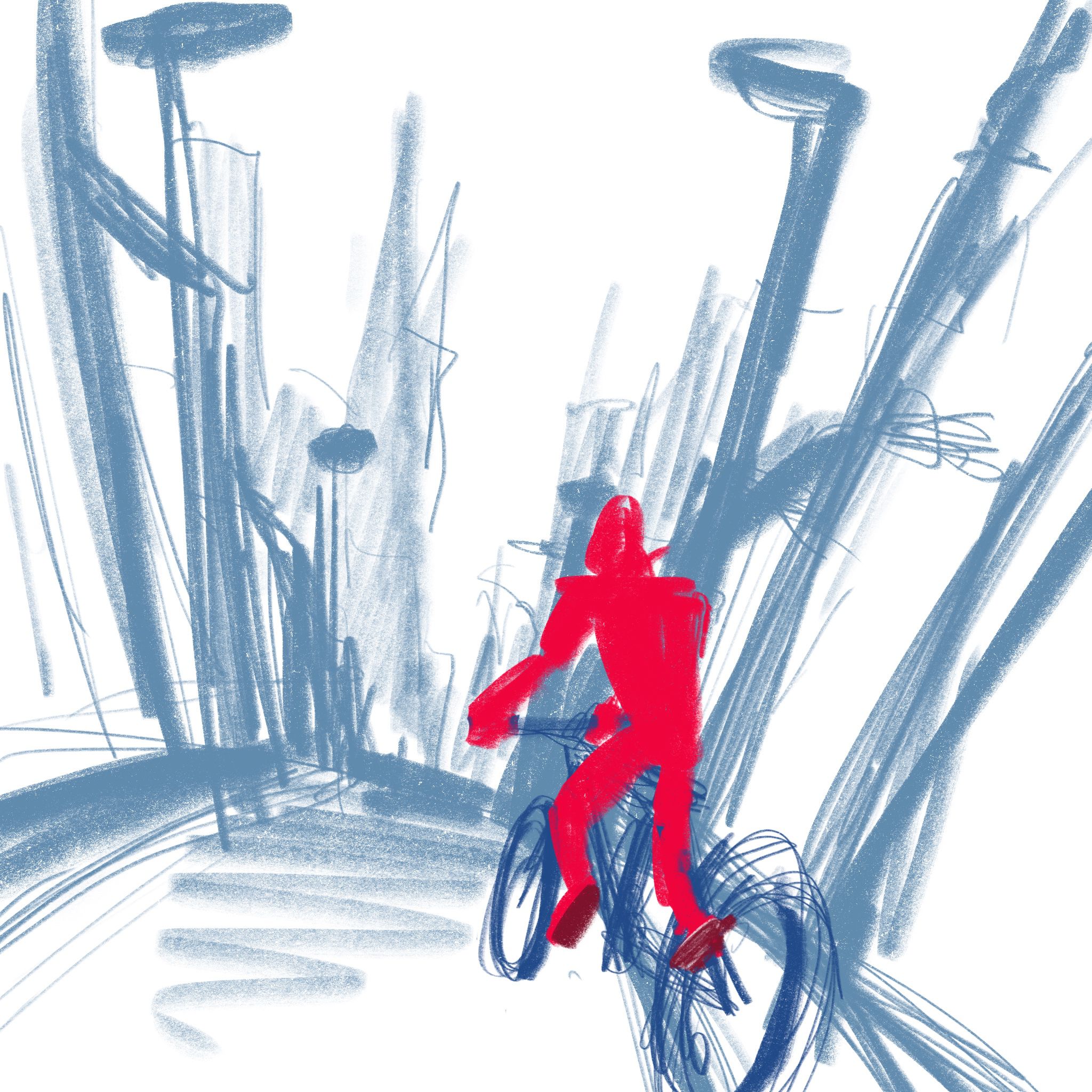 For this, I apologise for my half-arsed submissions. You can follow my progress via my Instagram account, Twitter and Facebook. I welcome and encourage any constructive feedback :)